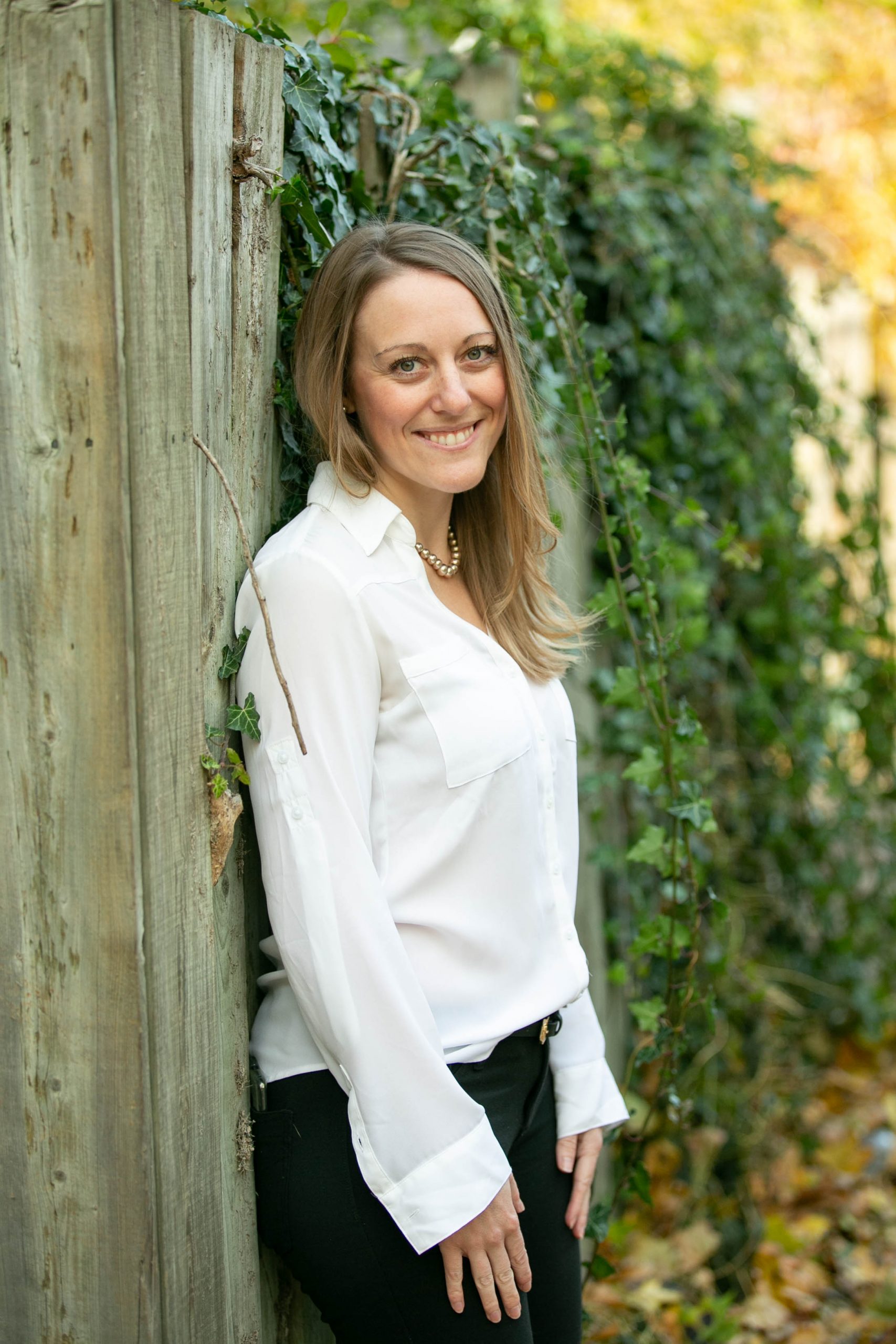 About Karina Barker,
Copywriting Coach & INSTRUCTOR
Karina is a copywriting coach, copywriter, and co-founder of award-winning digital marketing agency, Sparked Digital.
For over 18 years, Karina's career has focused on communicating with impact. With expertise in brand positioning, website copywriting, conversion copywriting and content marketing, Karina puts her skills to work for a variety of clients, including business owners, marketers and aspiring copywriters.
Before starting her agency, Karina built a successful freelance copywriting business, worked as in-house copywriter and was a communications specialist in the public service.
Her work has been published in print and online in notable places like Forbes, and she's written for well over 100 SMEs, startups and Fortune 500 companies across a wide range of industries.
Karina's instructed copywriting at George Brown College, and spent a year as an Expert-in-Residence (EiR) at the DMZ. She's currently a mentor to other female entrepreneurs at The Forum.
Karina believes the recipe for successful copy includes in-depth audience research, a high level of empathy, and the use of clear, concise, accessible language.
Karina loves being outdoors and spending time with her son, husband and their whippet, Remy. She splits her time between living in Toronto and the Almaguin Highlands, Canada.