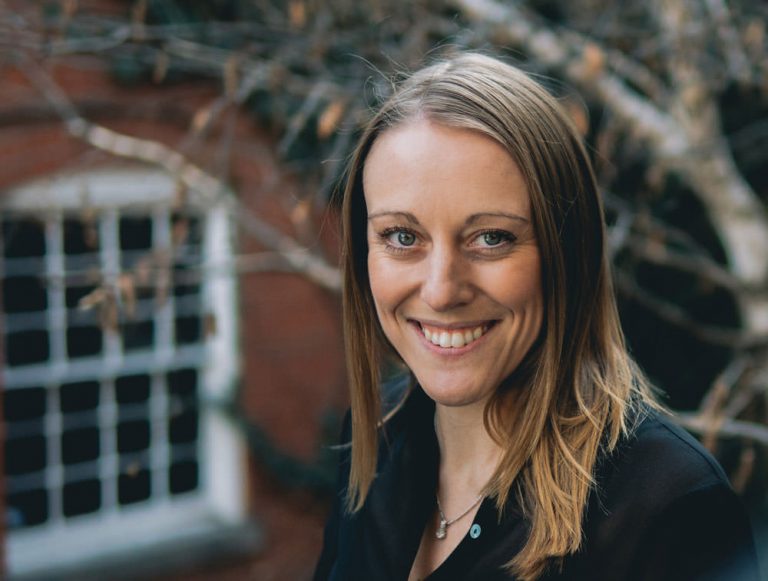 Let's Discuss How I Can Help
When you're ready, I'd love to hear from you. Send me a message to get a quote or to set up a free 30-minute consultation session.
My business hours are Monday-Friday, 9:30am-5:30pm EST. I try to respond to all inquiries during the same business day.
I live and work in Toronto, Canada.