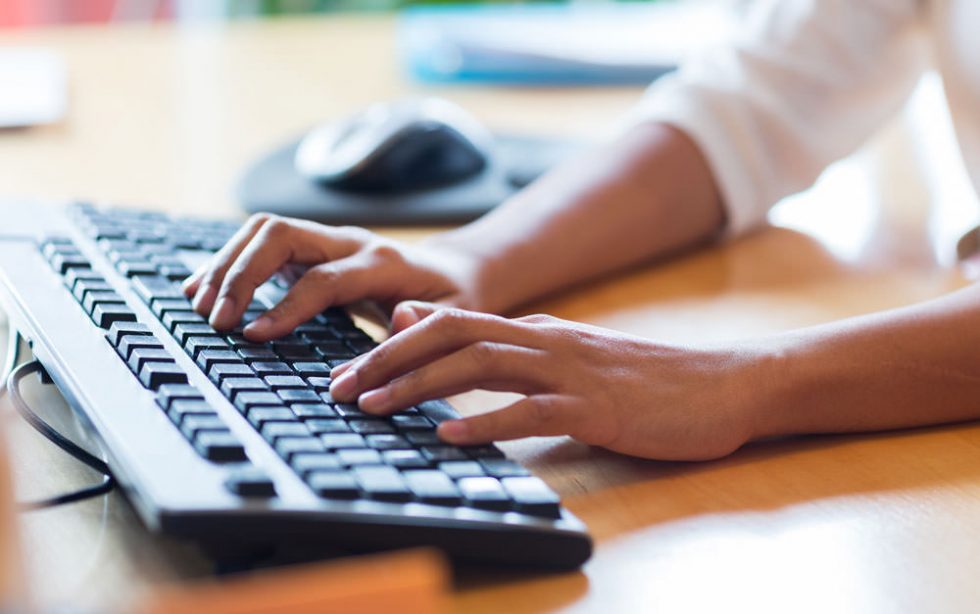 Past Work: Blog Post
Jun. 6, 2016 – Blog Post for Mavencare.
Mavencare is a home health care service for seniors. For this project, I wrote a blog post for Mavencare's website called "9 Ways to Fight Caregiver Burnout by Getting Organized Today".
You can read the entire blog post on Mavencare's website.