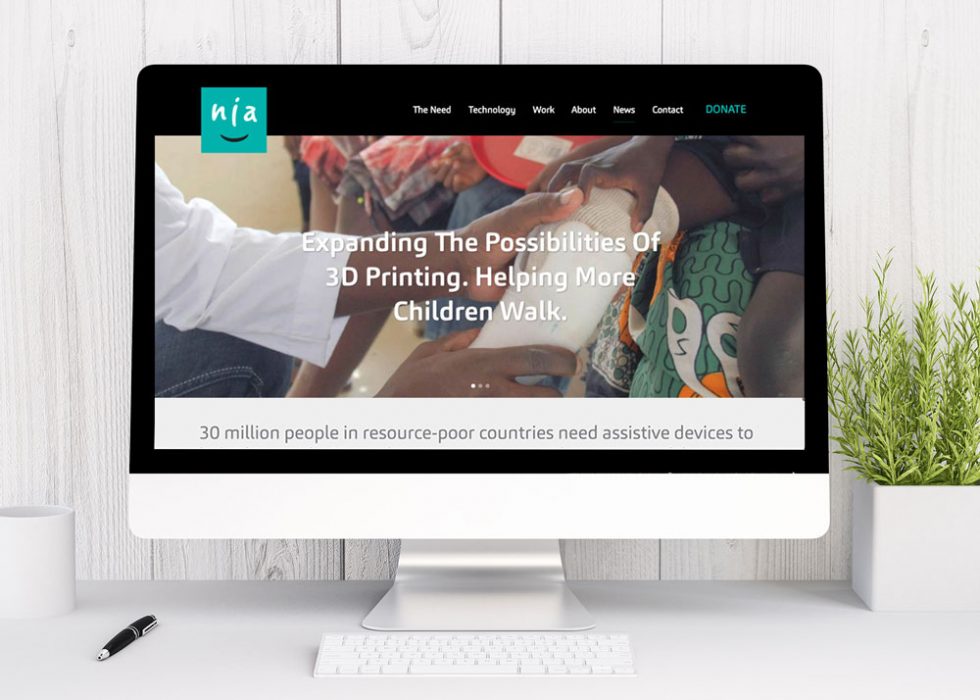 Past Work: Website Copywriting
Mar. 21, 2018 – Website copy for non-profit Nia Technologies.
Nia Technologies is a non-profit social enterprise based on Toronto that has developed unique software to produce 3D-printed prosthetic and orthotic devices for children in resource-poor countries.
Prosthetic and orthotic devices help people walk again after a lower leg amputation or if they were born with a mobility disability. Nia Technologies currently works primarily with clinical partners in Tanzania, Uganda, and Cambodia.
For this project, I rewrote Nia Technologies' entire website, totaling a little over 20 pages of web copy. 
I also provided ongoing marketing and communications consulting for Nia Technologies from October 2017 to August 2018.
Below are some samples. Visit their website to see more.