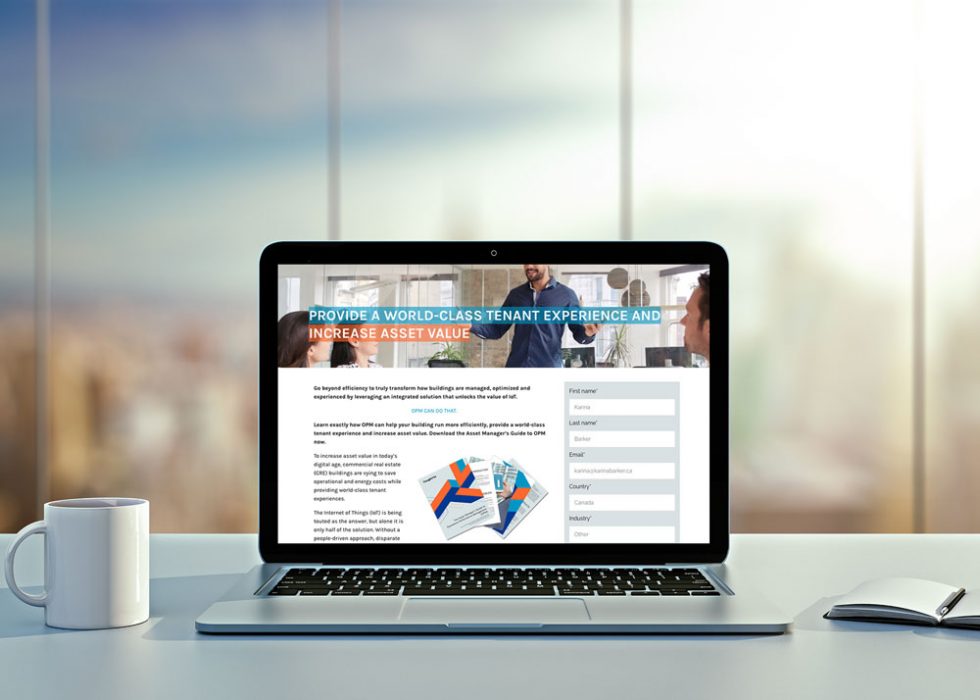 Past Work: E-Books and Landing Pages
Oct. 13, 2018 – E-Books and Landing Page Copy for ThoughtWire.
ThoughtWire is a software company that uses an IoT platform and Operations Performance Management (OPM) to optimize smart CRE buildings and smart hospitals.
For this project, I wrote copy for two 9-page e-books, along with two corresponding landing pages. These assets demonstrate ThoughtWire's expertise and industry leadership, while also acting as in-bound marketing lead magnets.
You can view the pages in action on ThoughtWire's website: