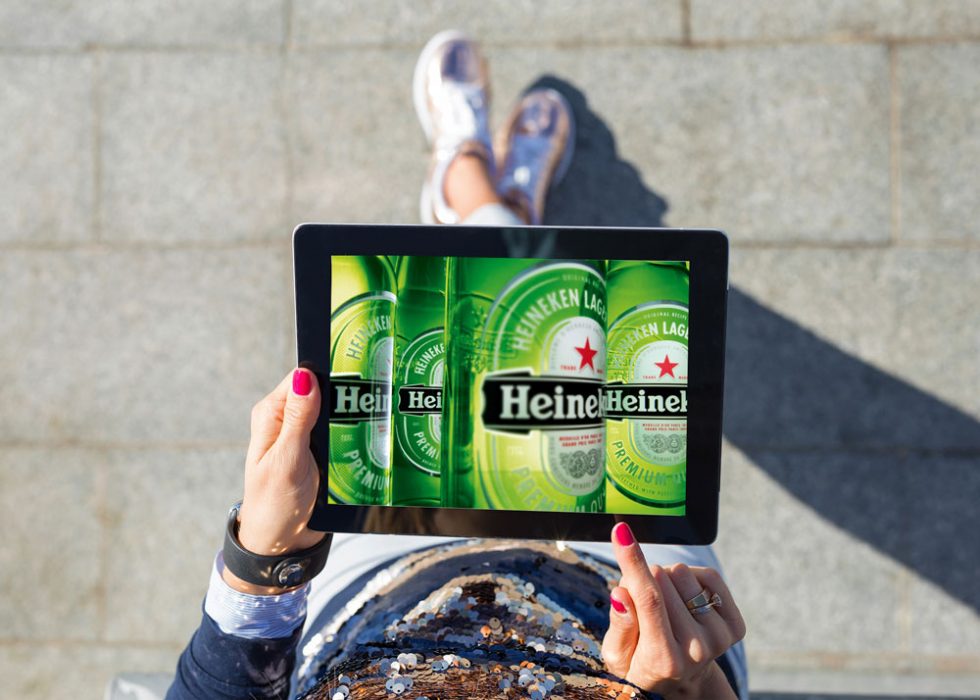 Past Work: Video Scripts
Dec. 8, 2018 – Video Scripts for Heineken.
For this project, I wrote scripts for several 3-5 minute videos for various Heineken brands, including Heineken, Red Stripe, and Birra Moretti.
The target audience for the videos are sales reps and restaurant owners. The upbeat videos provide on-brand storytelling and information about each of the beers in an easy-to-consume, fun format.
The videos are currently in production.