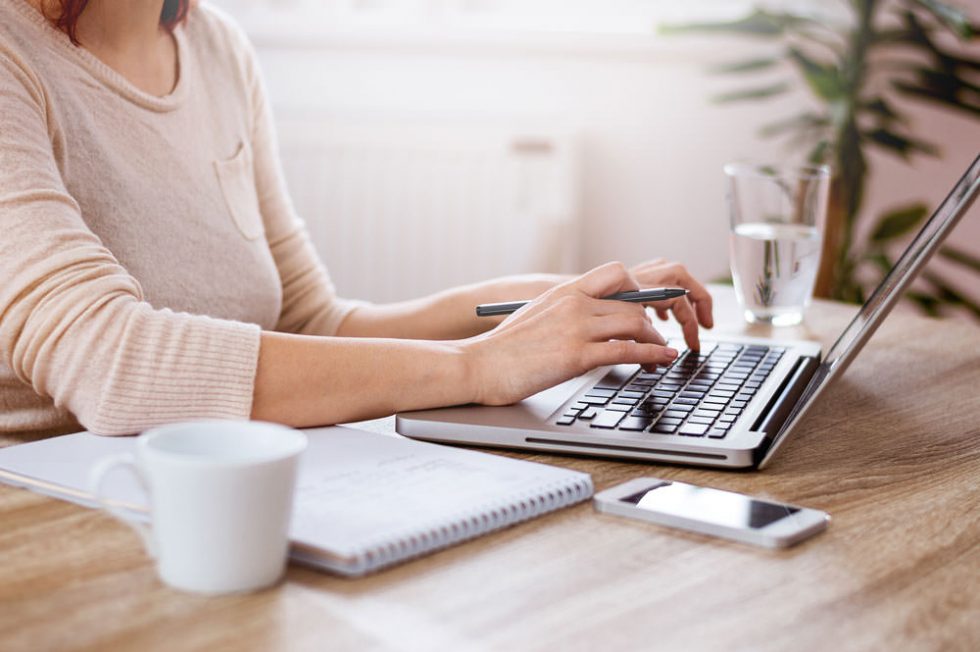 Past Work: Digital Ad Campaign
Oct. 26, 2017 – Enfamil A+ Simple Start Campaign.
For this project, I wrote copy for Enfamil's A+ Simple Start campaign, which ran on their website in early fall 2017.
This involved writing copy for a banner ad to drive customers to a contest entry landing page. I also wrote the copy for the landing page, which included a quiz and on-brand messaging,.