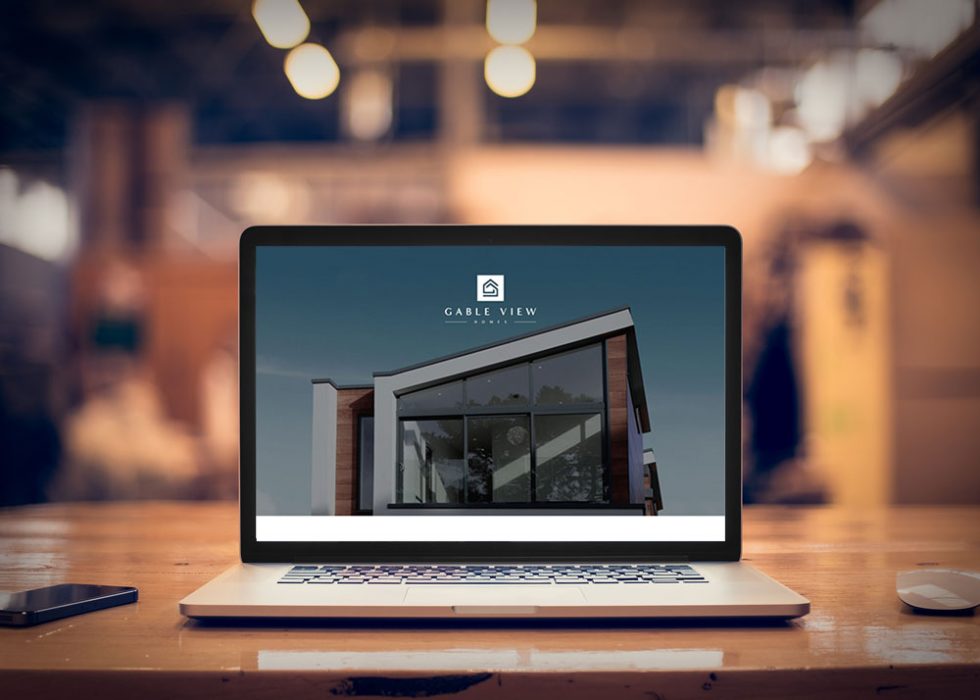 Past Work: Website Copywriting
Oct. 28, 2017 – Website copy for Gable View Homes.
Gable View Homes is a boutique home developer located in Burlington, Ontario. 
For this project, I rewrote company's website copy. I also wrote the copy for a marketing brochure for one of their up and coming developments.
You can see a sample of my work below or visit their website to see it live.