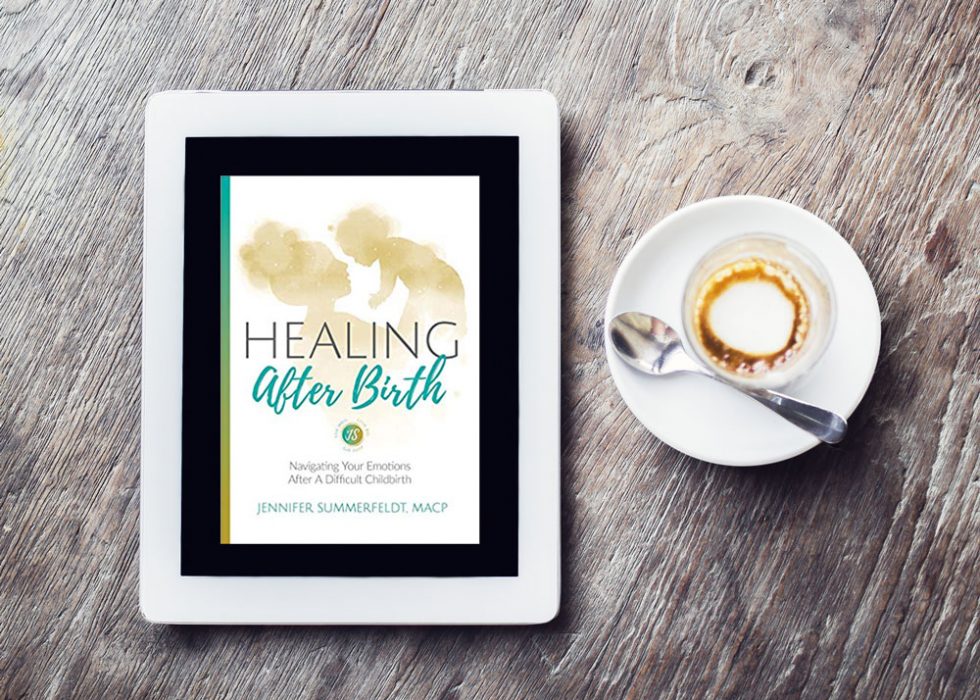 Past Work: E-Book Editing
Oct. 9, 2018 – Editing Healing After Birth by Jennifer Summerfeldt.
For this project, I had the pleasure of editing Jennifer Summerfeldt's first book, Healing After Birth: Navigating Your Emotions After a Difficult Childbirth. 
This book acts as a guidebook for mothers in the weeks, months, or years following a difficult, scary, or traumatic childbirth experience. Jennifer Summerfeldt, MACP, takes the reader on a deep journey of healing by encouraging us to feel, process, and move through our emotions. The book weaves in stories, theory, and hands-on exercises to help mothers feel supported in the postpartum.
The book is available on Amazon.