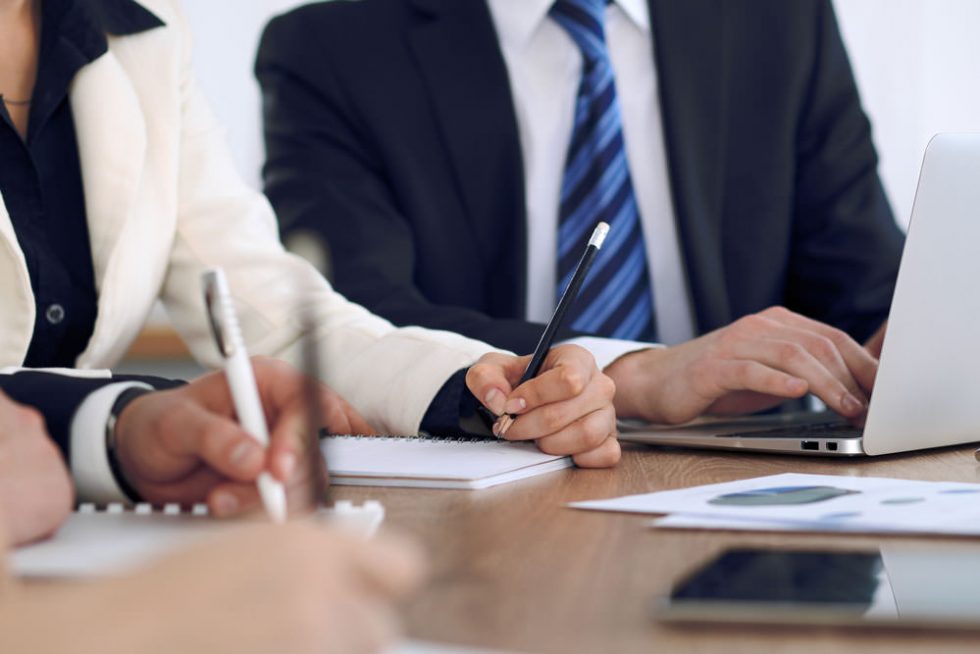 Past Work: Annual Reports
Sept. 13, 2017 – Annual Report for Environment & Climate Change Canada.
For the past several years, I've had the pleasure of working with Environment and Climate Change Canada's Wildlife Enforcement Directorate to write and design their annual summary.
The document summarizes their achievements and enforcement highlights from previous year. It is shared with employees, partners, and the public.
To write the report, I worked closely with the department to collect information, draft and design the report, and help manage the review process.
The final report is published as a print and online version. You can read the entire report on the Government of Canada's website.
Sample: